We at Quality Austin Roofing are seeking expert roofing companies that supply residential, commercial and industrial roofing related services.
We also desire to partner with established market innovators, that are aiming to grow and broaden their roofing business. We can provide fresh high quality targeted roofing leads. These are customers and clients that are actively searching for roofing contractor related services. Please contact us 512-201-2987 for more info.
Inquire about our roofer lead generation and referral partner programs.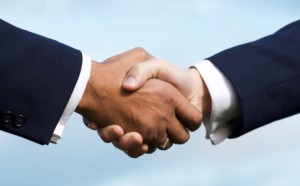 If you're aspiring to expand your business and produce a steady flow of roofing contractor leads online. Don't worry we have designed a hassel-free answer!